Add up all of your locations' spending on reusable plastic containers in the last year. Is it $50,000 or more? Then you're a major account and should be treated like one.
You should be getting these 7 benefits: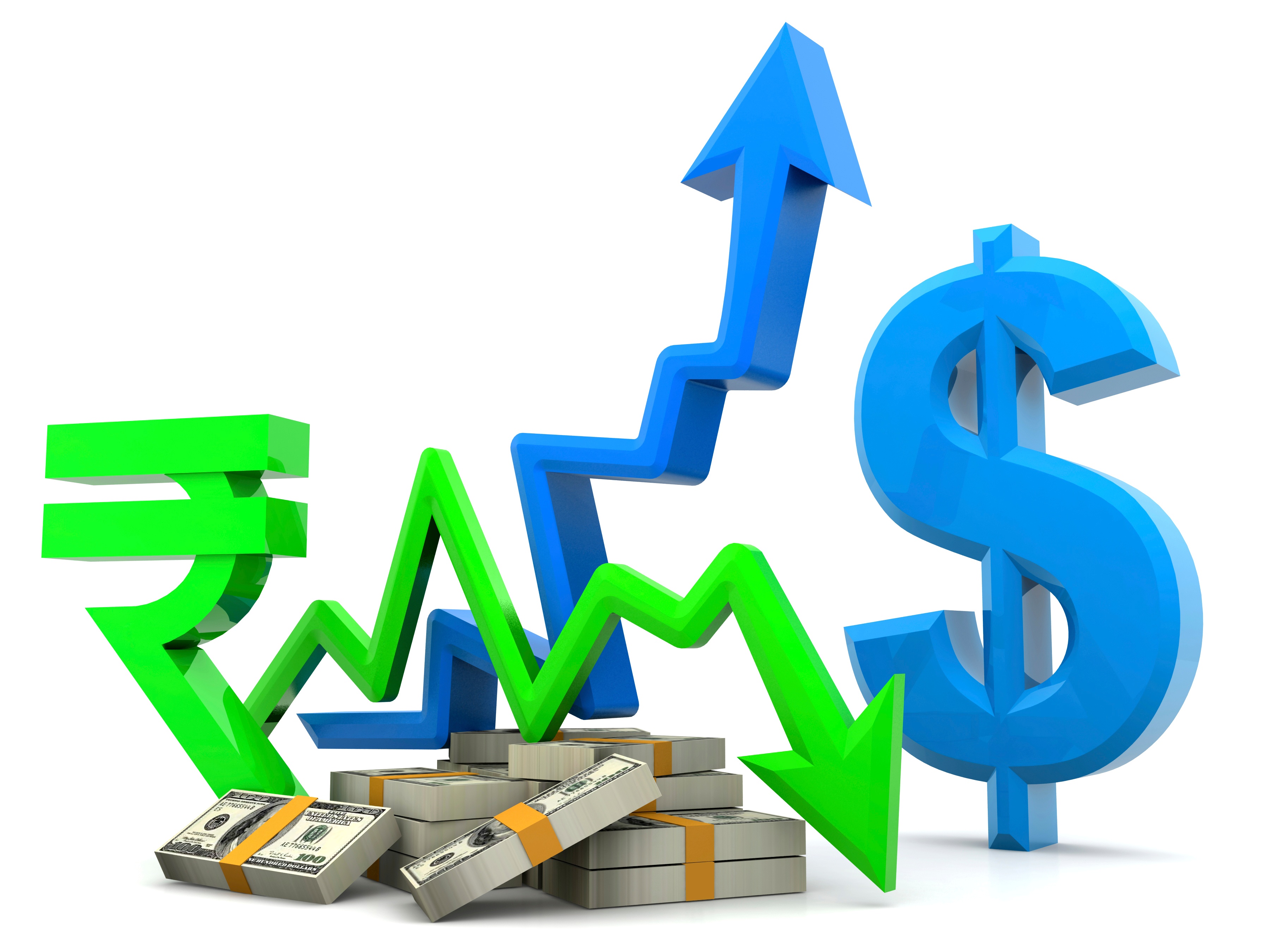 1. Low price guarantee + volume based rebate
Pricing should be negotiated based on your total expected volume, with a rebate based on your actual volume.
Case by case buying wastes money, so if you're a major account it shouldn't be a consideration.
2. Any style or size from a single expert supplier
Having a preferred supplier simplifies the buying process.
Combing the marketplace is a waste of your team's time.
3. Customized options
Custom dimensions and features can help you win and retain customers.
Great looking, durable logos and colors help expand your brand.
Consistent appearance and markings make it easy to move containers between plants.
4. Expertise, not order taking
An expert supplier will keep you abreast of new product developments and best practices.
5. Satisfaction guarantee
Your supplier should eliminate any risk of using their products and services.
6. Tracking systems
Missing and customer "repurposed" containers cost you money that you shouldn't have to spend.
7. Repair options
Sometimes repairing containers makes more sense than buying new ones.
You should have the option, so you can make the call.
If you're not receiving these benefits now, let's talk about how we can help you use your buying power to cut costs and improve profitability. Contact me today.