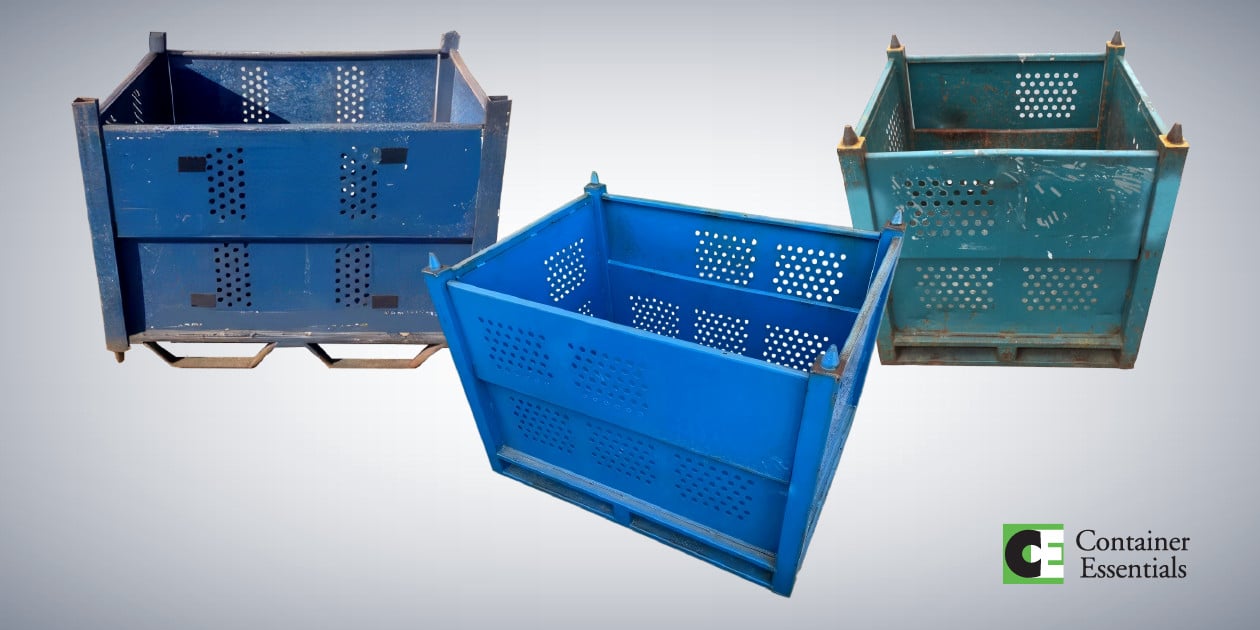 Container Essentials is now offering heavy duty used metal bins.
Used metal bins are a great choice for heavy applications such as metal casting, metal stamping and, scrap metal collection.
Browse our Toledo Ohio inventory and contact us today for a quote. If you don't see the size you need, we have more bins available from several locations throughout North America.
Read More