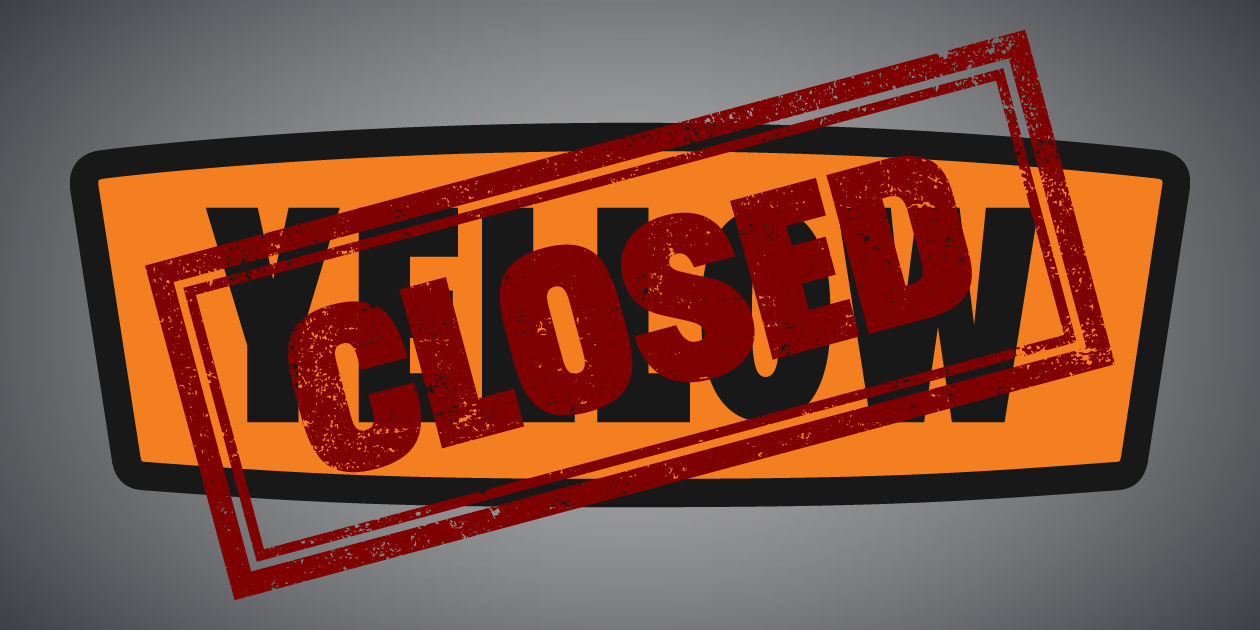 After 99 years in business Yellow Corporation, the parent company of LTL carriers YRC Freight, New Penn, Holland, and Reddaway, has closed its doors for good. In addition to putting over 30,000 workers out of a job, the closure takes away 8% to 10% of LTL capacity nationwide.1
How will the closure affect LTL freight rates?
Industry experts estimate rates will go up between 7% to 10%,2 possibly more in some regions.
What is Container Essentials doing to help keep freight costs down for their customers?
We work with multiple LTL freight carriers and logistics brokers and get multiple freight quotes on every quote to ensure we always give our customers the best freight rates possible.
---
1. Ganapavaram, A., C, P., & Babu, J. (2023, August 8). US trucking firm Yellow Files for bankruptcy, blasts Teamsters. Reuters. https://www.reuters.com/business/autos-transportation/us-trucking-firm-yellow-files-bankruptcy-after-loading-up-debt-2023-08-07/
2. Taube, D. (2023, August 4). Yellow shutdown may lead to sticker shock for shippers, analysts say. Supply Chain Dive. https://www.supplychaindive.com/news/yellow-shutdown-could-lead-to-ltl-price-increases-analysts-say/689781/
---