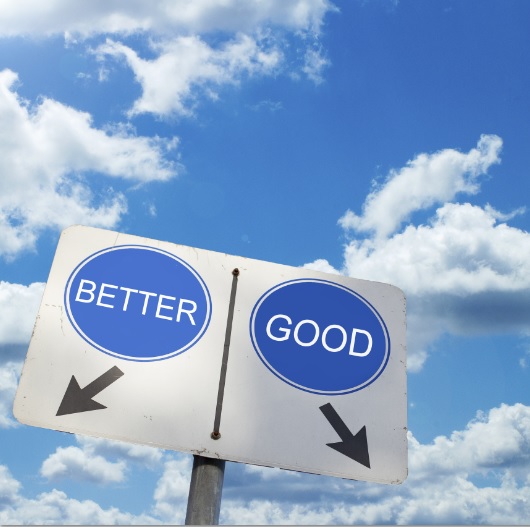 There are substantial differences in quality and expected service life with scrap recycling containers as there are with most manufactured products. Better containers usually include these features:
Vertical or horizontal ribs - for structural integrity and reduced side wall cracking.
Double wall lips - improve rigidity and shape retention.
Powder coated or galvanized steel bases rather than plywood for mobile carts – never warp, delaminate, or absorb moisture.
Manufactured with enough resin to provide long life without adding unnecessarily to load weights.
Virgin vs. reprocessed resin – virgin provides the greatest durability and longest life, but reprocessed resin is less expensive.
Manufacturing costs can be reduced by skipping the structural reinforcements, using less resin in the product, and using reprocessed resin. These things will definitely reduce the price of the container, but will also reduce its useful life.
We recommend that our customers evaluate the actual cost per turn or use, when possible, to determine container ROI, and we offer a free spreadsheet tool to help you make the calculations.
Even simply tracking and comparing two different containers over a reasonable period of time can paint a reasonably accurate picture of cost of ownership.
We'll be happy to provide as much guidance and detail as you'd like. Just let us know.
Container Essentials means Complete Container Solutions™ – one expert source for all types of collection containers, BinPak® compaction containers, baling wire, tracking services, lift systems, accessories, and consultative support.
We're here to help. Give us a call today at 866-289-9181, send email or request a quote.