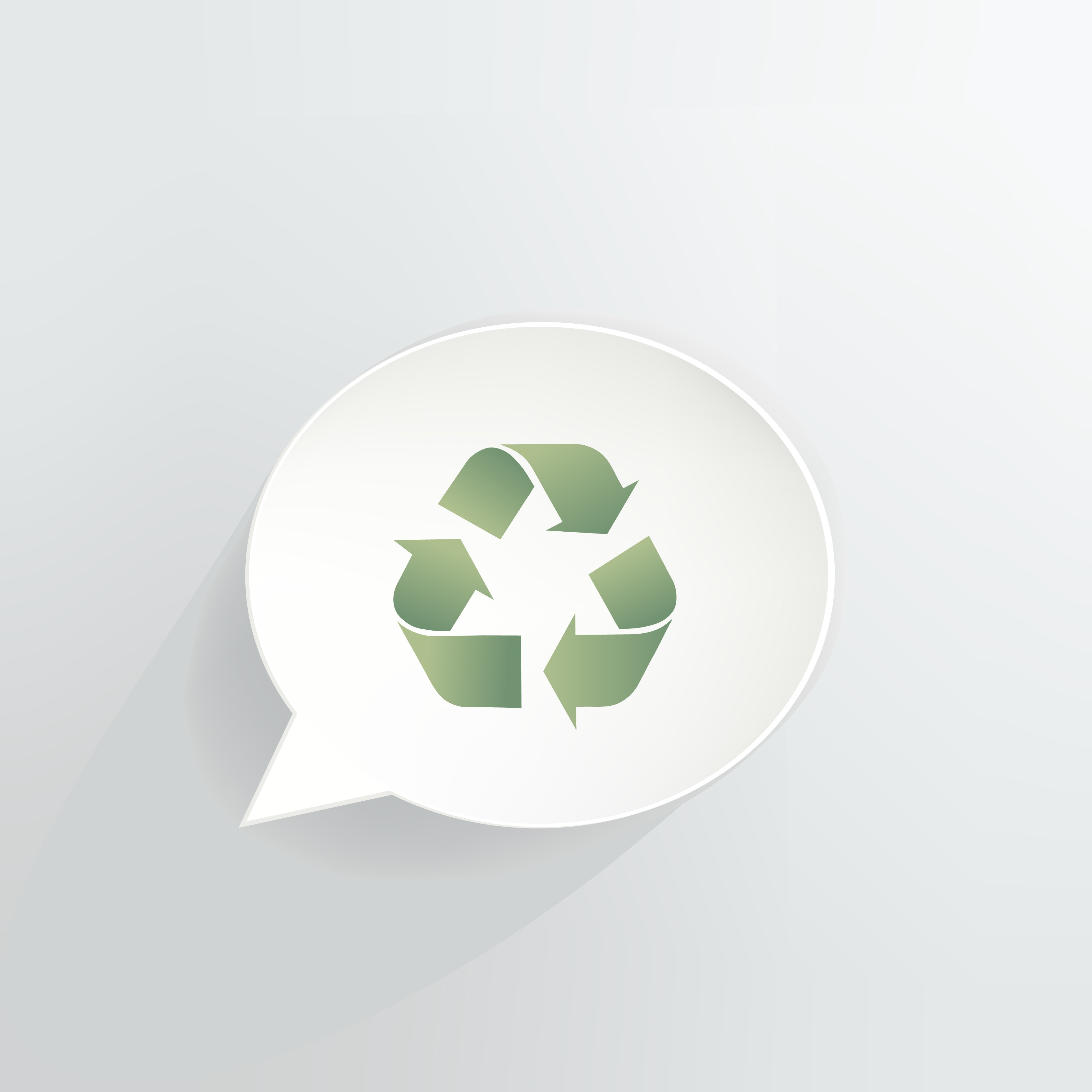 We had a great time at the 2015 Paper & Plastic Recycling Conference. During the Waste to Recycling to Resource Management session we learned the top 3 trends that are shaking up the commercial and industrial recycling industry. Read this article to discover what the current trends in commercial plastic recycling are and exactly what they mean.
The commercial and industrial recycling industry's main drivers are: Regulation, revenue, and image.
Regulation

Why is it important?

Regulations continue to evolve. California for example, will be requiring commercial food waste diversion. Customers generating 8 cubic yards or more per week will be required to source separate food scraps beginning in April 2016. In 2017, the requirement will include businesses generating 4 cubic yards per week.

Where is the opportunity?

Customers are not always fully up-to-date on regulatory changes, and it gives recyclers an opportunity to provide additional consultative value.

Revenue

Why is it important?

The value of recyclable commodities and waste diversion are getting increased scrutiny as companies look to squeeze costs wherever possible, while decreased commodity values cause customers to bundle multiple sites or plants to get as much pricing leverage as possible.

Where is the opportunity?

Companies are seeking new financial guarantees from their recyclers, decision making is being centralized, and corporate procurement departments are often taking the lead, causing the historic value of recyclers' relationships with long-time local or regional customers to diminish.

Image

Why is it important?

There's never been a better time for a company to identify itself as environmentally conscious as more and more consumers are paying attention to corporate social responsibility.

Where is the opportunity?

Companies want to deliver a consistent green message across all business units and plants, by positioning your brand as environmentally conscious you are helping their image as well.

Recyclers save money, time, and trouble with Container Essentials (CE) because we work for you, not a manufacturer. Choose CE for independent recycling experts, the widest selection of commercial recycling and waste containers, and the expertise to help you accomplish your goals. Whether we stock, find, or create what you need, you get the right solution at the right price, and you can focus on running your business.