Custom Labels 101
Did you know that custom labels are available for almost all of our containers?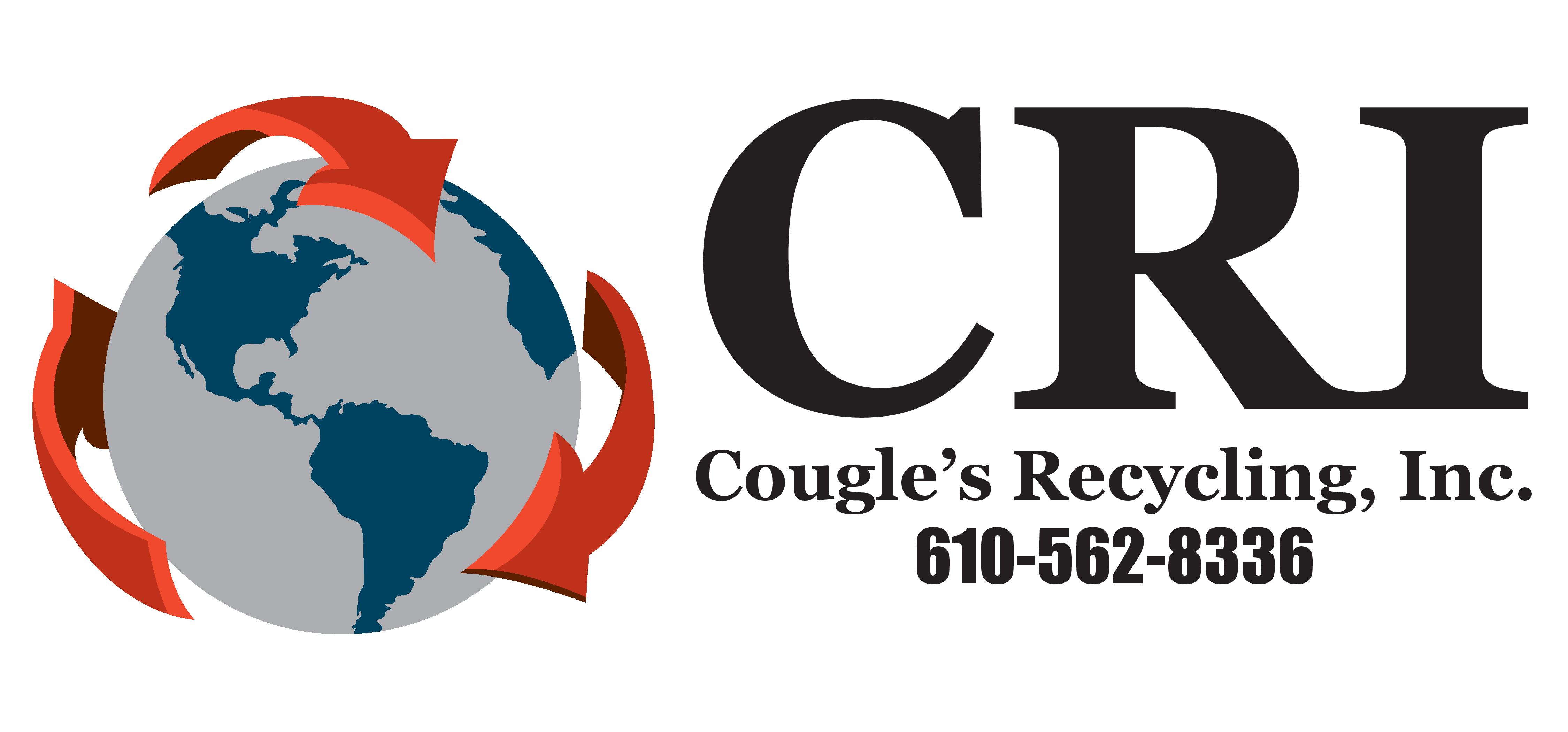 Custom labels help promote your business and can pay for themselves by reducing missing or customer re-purposed containers. Compared with spray painted stencils, which can easily be removed with solvent, custom labels are more permanent and look better.
The main types of custom labels:
In-Mold Labels
Can be multi-colored and are molded right into the container during manufacturing.
This is the best looking, most permanent type of label.
Offered with Container Essentials Workhorse II bulk container.
Post-Mold Labels
Similar to in-molded, but it's usually a single color label that's molded into the container surface after it's manufactured.
Several sizes are available, and it's a permanent label.
Available with Container Essentials Grizzly Carts and Gorilla bulk containers.
Embossing
The surface of the container is molded with a raised area showing a logo or contact information.
Because it's part of the container wall, it will be the same color as the container.
It's extremely durable, but isn't quite as visible as some of the other types of labels.
Available with Container Essentials MACX containers in truckload quantities.
Die-Cut Adhesive Labels
This is a really good looking single color label.
The logo or contact information is die-cut and backed with an industrial adhesive.
Sharp looking and durable.
Available with Container Essentials Grizzly carts and Gorilla bulk containers.
Banner Adhesive Labels
Much like a bumper sticker.
It can be multiple colors with a solid background.
Available with any Container Essentials container.
Hot Stamping
Now that you know everything about custom labels, you are ready to start meeting with commercial container suppliers to make sure you get them with your containers. If you have any questions during this process, feel free to reach out to me directly.
Recyclers save money, time, and trouble with Container Essentials (CE) because we work for you, not a manufacturer. Choose CE for independent recycling experts, the widest selection of commercial recycling and waste containers, and the expertise to help you accomplish your goals. Whether we stock, find, or create what you need, you get the right solution at the right price, and you can focus on running your business.