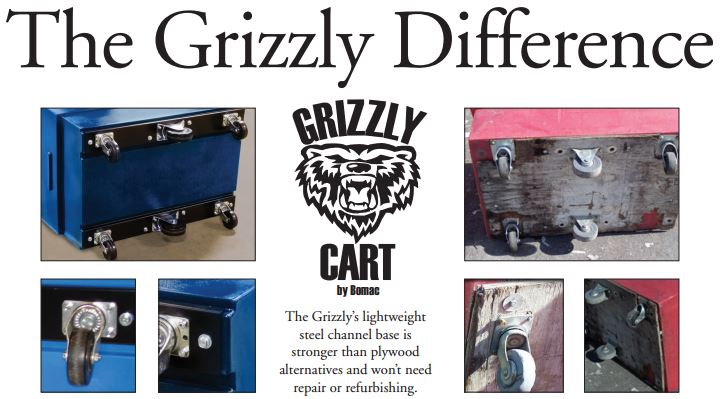 Grizzly Mobile Recycle Cart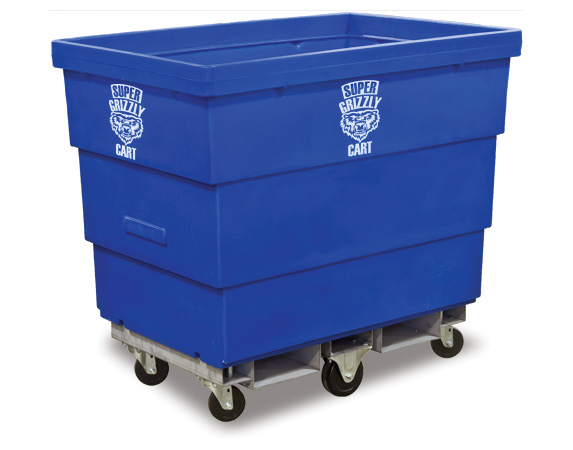 Dependability that translates to longer product life, which keeps your total cost of ownership down.
Long Lasting: A lightweight, weather-resistant steel channel base that withstands repeated use.

Increased Stability: Casters that are held place in place by a powder coated steel,which is much more stable than plywood.

Withstands High Pressure: Double-walled top rims that are reinforced not to buckle under pressure.

Risk Free: 100% satisfaction guarantee from Container Essentials.
See more Grizzly cart options.
Contact us today or call 866-289-9181 and take advantage of this month's featured product.