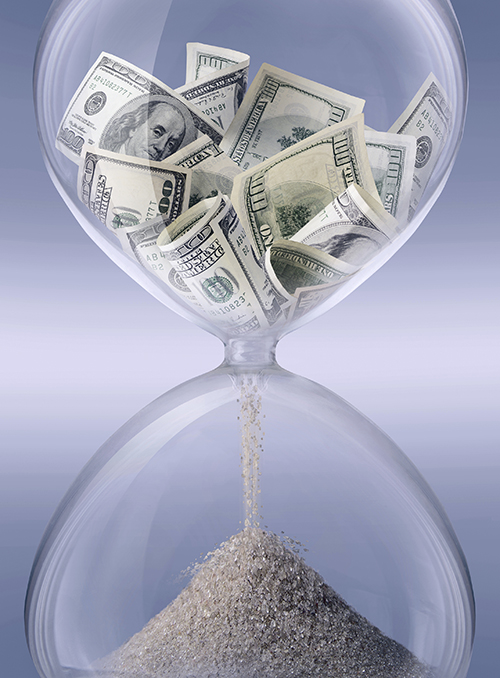 Sometimes it's hard to find the right commercial container at the right price. You can spend hours searching for the right solution only to have it elude you.
For example, I was recently talking with a new potential customer who needed to buy a 48" x 40" x 46" container capable of being rotated by and dumped by a forklift with a rotator or clamp, at roughly $175.00 each. He had spent a significant amount of time searching for that product to no avail.
The problem was that there simply isn't a product like that at that price point.
I told him that with my industry experience working with scores of customers with unique container needs, I could do the research and find a solution for him – no charge or obligation. It's all part of the relationship we build with our customers.
Once I fully understood what he needed to accomplish, I was able to recommend an overstock container that would do the trick for about $240.00. He ordered the container and was able to move on to more important work!
By relying on me – as his supplier – to source the right container at a price he could live with, he saved time and money, and was able to help his customer, all while focusing on running his business instead of container shopping.
The easiest way to shorten your time sourcing commercial containers is to turn it over to your supplier!
An experienced supplier who deals with containers day-in and day-out should be able to find a solution for you in a snap. (And if your container supplier doesn't offer consultative services, contact me!)