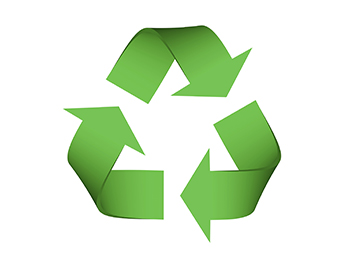 For the last few years I've used Craigslist on occasion. When I had a few minutes, I would scan through my local listings and try to find anything that I could use at the time. Lately, I've been trying to see if there is a way this concept could benefit people with used recycling equipment.
In other words, how can a commercial recycling equipment distributor, like Container Essentials, help you in buying or selling your used equipment? Specifically:
Should it function like Craigslist, where the buyer contacts the seller directly?
Would a mobile application work more effectively than a website, or vice versa?
Is it important to have a third party to facilitate the transactions, more like eBay, or should the buyers and sellers be able to sort out everything else themselves?
How important is the design? The aesthetic?
In a broader sense, would something like this be helpful at all? Is there a huge need for help when it comes to buying or selling used recycling equipment? Contact us today or share your thoughts in the comments below.