Commercial Containers Buyer's Guide [Part One]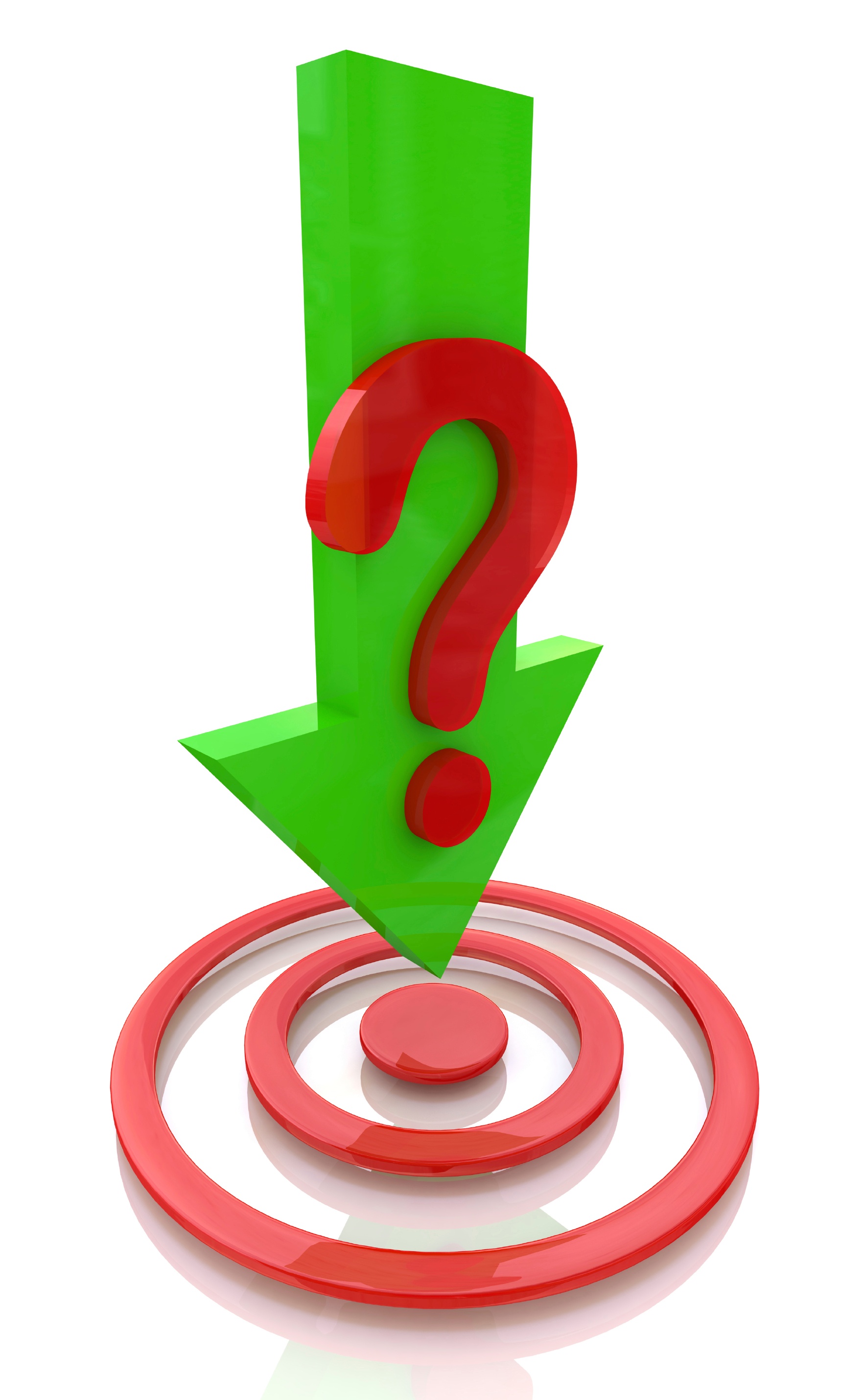 Whether you know them as containers, totes, tubs, plastic gaylords, pallet containers, carts, hampers, dumpsters, front loaders, rear loaders, or even Meese boxes or Meese carts — plastic commercial containers are available in a myriad of styles and sizes.
Manufactured using different types of resin and molding methods to provide varying features and benefits, plastic reusable commercial containers often look similar, but choosing the one that best meets your needs will:
Provide years of service
Make life easier for your operations staff
Please your customers
When you're ready to consider plastic commercial containers, before you talk with potential suppliers, ask yourself these questions:
Material
What's the material to be collected?
What will the load weights and volumes be?
Operations
How will the containers be moved and dumped? How often?
Critical or preferred dimensions?
How many containers are needed?
Do they need to stack for transportation or storage?
Is storage-space an issue? Will they be stored inside or outside?
Appearance
Which labels and colors would enhance your corporate identity? Aid operations?
Long Life vs. Low Cost
How does cost to own compare with cost to purchase?
Warranty
What are the terms of the manufacturer's warranty?
Taking a couple of minutes to run through these questions will help put you on the path to finding the right container for your application, your business, and your customer. And we're always available to help you with the process.

Save money, time, and trouble with Container Essentials(CE) because we work for you, not a manufacturer. Choose CE for independent recycling experts, the widest selection of commercial recycling and waste containers, and the expertise to help you accomplish your goals. Whether we stock, find, or create what you need, you get the right solution at the right price, and you can focus on running your business.