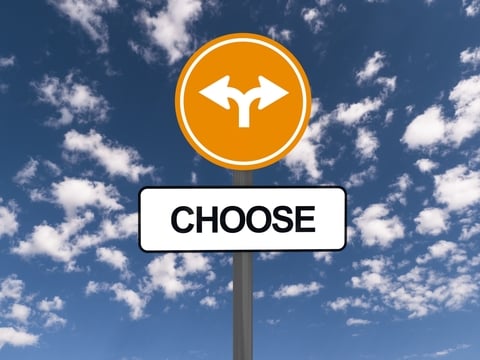 Chances are you're on the lookout for the most effective tools to help you manage and grow your business. The best container suppliers can do more than provide products at competitive prices. They're professional resources who can help recycling businesses accomplish their goals.
What are the key attributes of a container supplier/partner in today's business environment?
Can the supplier offer a broad lineup of products and services from several different manufacturers?
No single manufacturer has a solution to every problem or situation, and scrap recyclers often need solutions from more than one source to solve a problem or win new business.
Can the supplier integrate products and services from a number of manufacturers – plastic containers, steel containers, hoppers, mobile carts, container tracking systems, and tippers.
Are you offered new products and services?
Do they help keep you abreast of changes and technological advances in container products? Do they add new products and services to their lineup when appropriate?
What about customization?
Customization can be the key to solving an unusual problem or winning a critical new contract.
Will the supplier take the time to understand your particular challenge and develop a custom solution?
Do they offer partnership pricing?
Competitive prices are a given.
Will the supplier also recognize your total purchases across multiple product lines and locations with a special volume pricing program?
Do they offer financing?
You may need to buy equipment, but preserving working capital is critical.
Can they help with financing or leasing options?
Are they committed to serving commercial and industrial recyclers?
Is the supplier focused on commercial and industrial recycling, or is it secondary to another business segment?
Is serving recycling and waste companies their main business? Do they support the industry through membership in the major national, state, and local business trade associations? Do you see them at major conferences and exhibitions?
Have they worked extensively with companies like yours?
Can they provide references?
Is your satisfaction guaranteed?
Will they support you with a no questions asked guarantee?
Container Essentials means Complete Container Solutions™ – one expert source for all types of collection containers, BinPak® compaction containers, baling wire, tracking services, tippers, accessories, and consultative support.
We're here to help. Give us a call today at 866-289-9181, send email or request a quote.