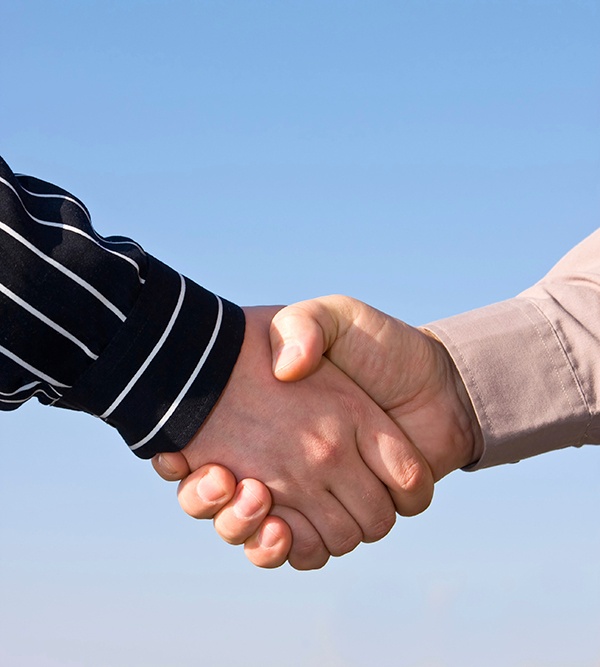 Here's a new way to think about buying and managing reusable plastic containers: Outsource it!
An independent container supplier can find and buy your totes, tubs, carts, and containers, and even take care of your warranty claims, container repairs, and recycling old containers.
By independent supplier, we mean a supplier not employed by or aligned with any manufacturer. It's a supplier who works for you, who can integrate solutions from a number of sources, and is only successful if you're successful. That way, you can spend your resources the way they should be spent: running and growing your business.
Once you link up with the right independent supplier, your partnership should play out something like this:
Tell them what you need to accomplish, share some basic information about your project goals, and let them run with it.
Expect your supplier to be able to offer products and services from several of the best sources in the industry.
Expect to be offered more than one solution tailored to your unique situation, budget, and customer expectations.
You gain a professional partner who understands your business and is ready to help you accomplish your long term goals.
You have a chance to save money with a cost plus, flat fee, or volume rebate plan.
So how do you find the expert independent container supplier? And how do you know if you even need one? If you're like 75% of companies that use container products, chances are you do. Contact us to learn more.