Go higher, not wider! When the Grizzly cart just isn't big enough, the Tall Grizzly is perfect!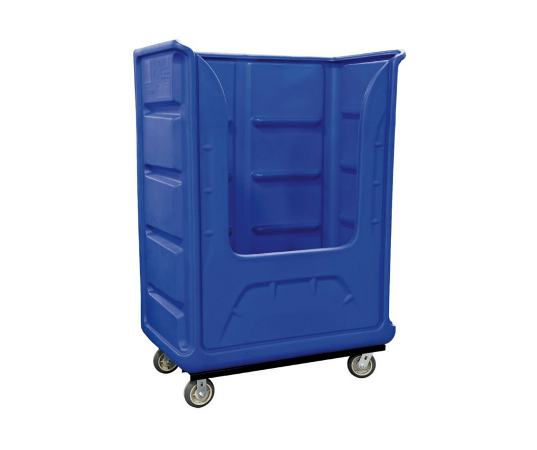 It's our CE Dozen March Special – buy 12 Tall Grizzlies at the regular price, and get the 13th free!
Big 48 cubic foot capacity holds more than twice as much as a standard Grizzly.
Features & Benefits:
Twice as much material per truckload
Fits through standard doors
Easy to maneuver
Available in several colors
Customer logos can be added
This Reusable Container is Perfect for:
Cardboard
Electronics
Textiles
Plastics
Not Ready to Buy? Lease Them!
Over 60 months, the monthly cost to lease the Tall Grizzly will be about about $10.00 per month with a $1.00 buy out.
See for yourself. CLICK HERE for our leasing calculator, and run the numbers.