Commercial Containers Buyer's Guide [Part Four]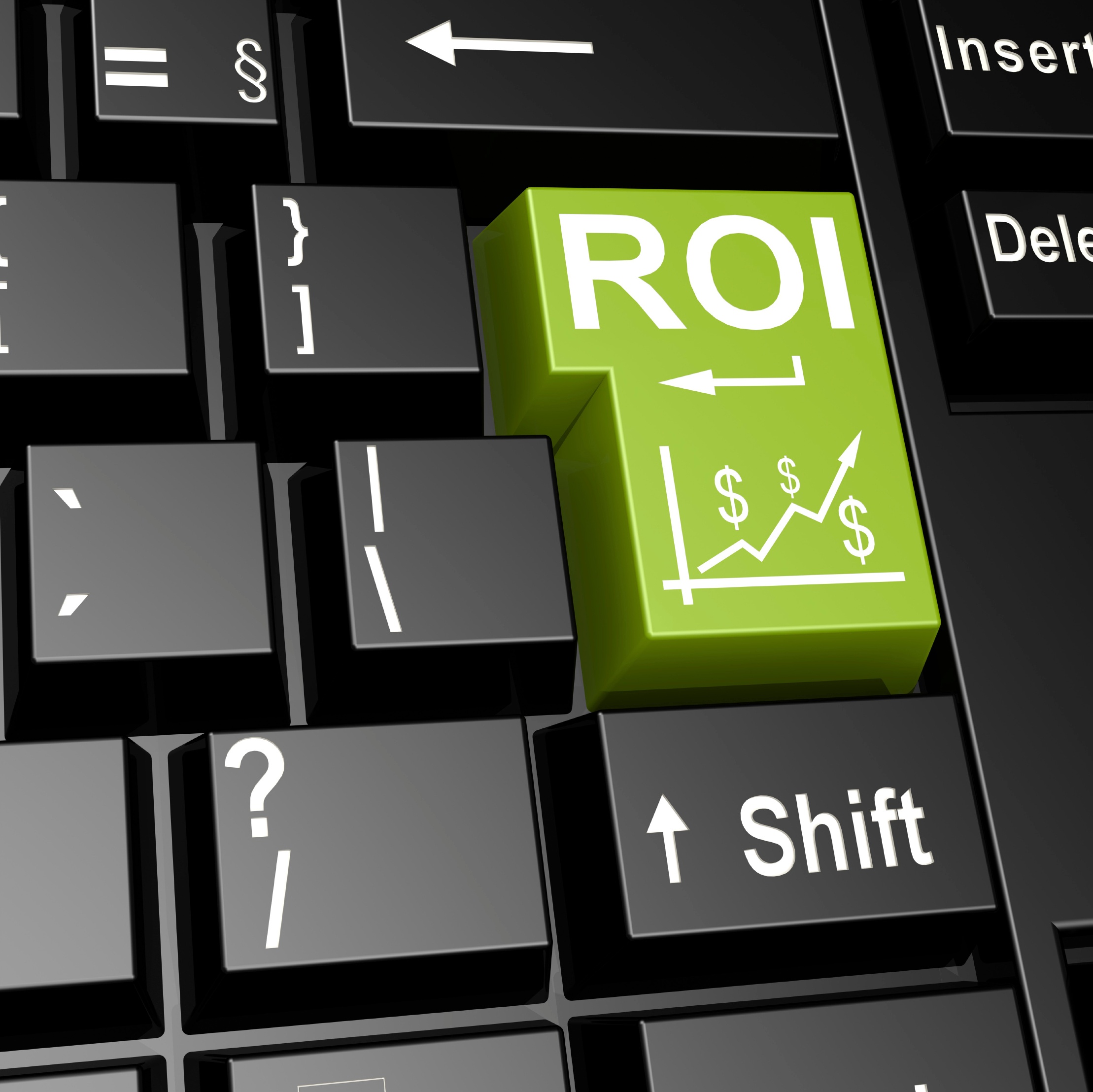 These simple steps will help you get the most from your commercial containers.
Use Them as They Were Designed to Be Used
Keep load weights within the container's specified limits. Exceeding weight limits leads to premature wear and breakage.
Stack loaded containers using lids unless they're designed for unlidded stacking.
Stacking loaded bins on unlidded containers puts extra stress on rims and side walls: this is dangerous. Because the stacks are unstable, they can tumble and injure workers.
Use a Tipper
Avoid knocking loaded containers onto their sides. It's guaranteed to damage to the container, and shorten its life.
Service tipping equipment. Replace worn-out or missing rubber clamp liners, and keep clamp pressure as low as you need to handle the loaded container.
Coach Forklift Operators
Forklift damage is a primary cause of container damage. Require operators to align forks with channels.
Let forklift operators know that every container that must be removed from service is $200+ lost.
Repair
If repairs are made promptly, cracks are stopped before they expand.
Forklift punctures can often be patched.
Be Open to New Products and Ideas
Change can be a challenge and operational consistency is important, but advances in design and material may help you cut costs and improve productivity.
Ask your supplier to keep you posted on new options for your business, and put them into play after evaluating cost vs. benefit.
Save money, time, and trouble with Container Essentials(CE) because we work for you, not a manufacturer. Choose CE for independent recycling experts, the widest selection of commercial recycling and waste containers, and the expertise to help you accomplish your goals. Whether we stock, find, or create what you need, you get the right solution at the right price, and you can focus on running your business.