Commercial Containers Buyer's Guide [Part Five]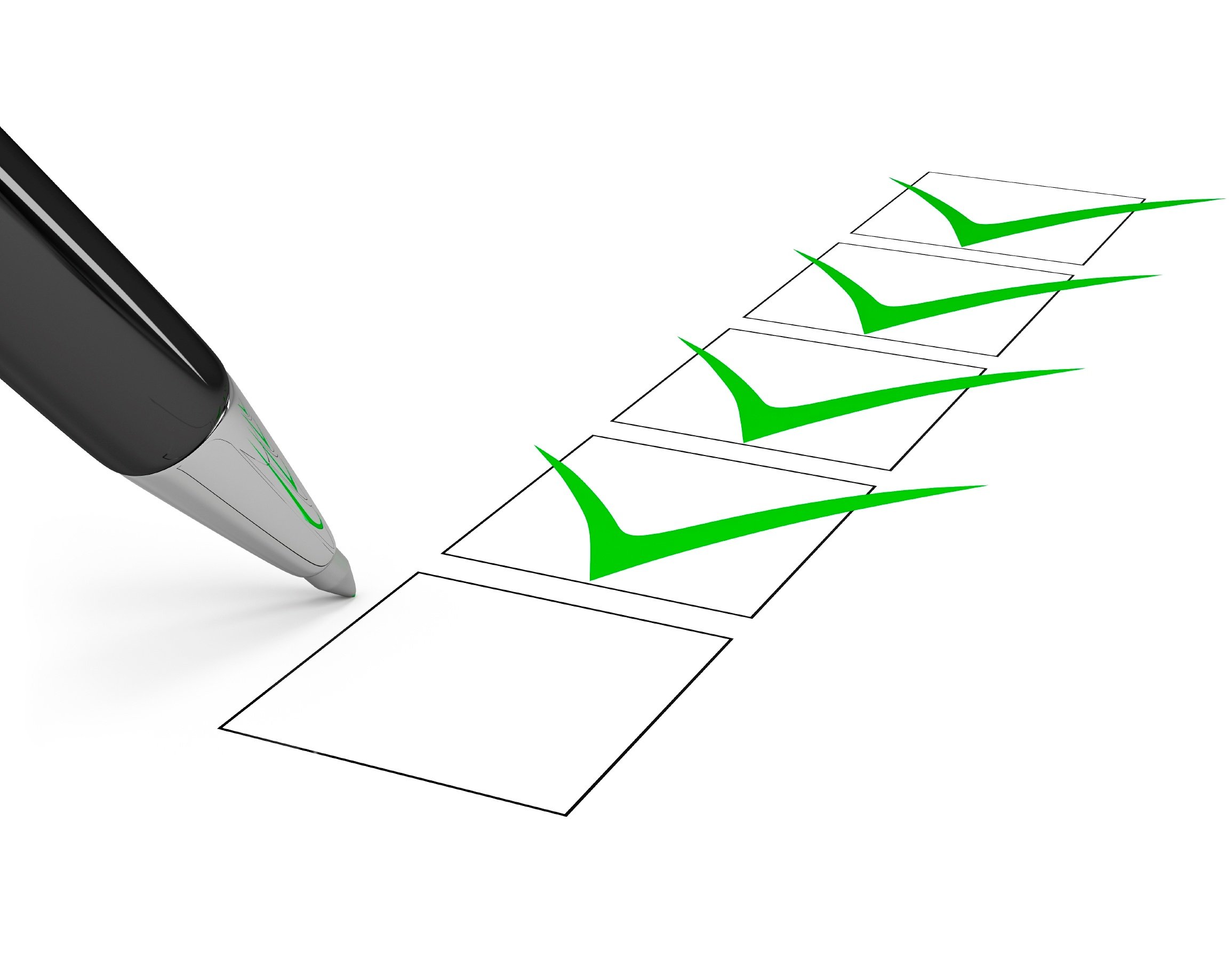 Container features and benefits are half the battle. The other half is choosing your container supplier. Here are the key questions to ask:
Does the supplier offer a broad multi-manufacturer product lineup?
No single manufacturer has a solution for every problem or situation.
Are you offered new products and services?
Does the supplier keep you abreast of changes and technological advances in container products? Does it add new products and services to its lineup when appropriate? Henry Ford famously said, "If you always do what you've always done, you'll always get what you've always got."
What about customization?
Customization can be the key to solving a problem or winning a new contract.
Does the supplier offer a low-price guarantee?
Competitive prices are a given. Will the supplier also recognize your total purchases across multiple product lines and locations?
Do they offer financing?
Everyone understands how critical it is to preserve working capital.
Is there a commitment to serving commercial/industrial users?
What's the supplier's focus? Are references available?
Now you're armed and ready to start talking with commercial container suppliers.
If you have any questions during the process, feel free to reach out to me directly.
Steve Phelps, President
Container Essentials
Direct: 312-339-5615
Save money, time, and trouble with Container Essentials(CE) because we work for you, not a manufacturer. Choose CE for independent recycling experts, the widest selection of commercial recycling and waste containers, and the expertise to help you accomplish your goals. Whether we stock, find, or create what you need, you get the right solution at the right price, and you can focus on running your business.