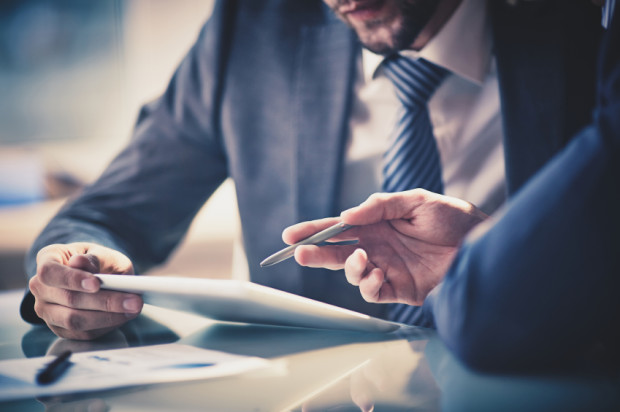 So, you've sent an email asking a vendor to provide a quote. You've done some basic research and told them what you want to be quoted for. Your part's done for now. Or is it? With just a little bit of guidance, a strong, professional vendor relationship can be a fantastic resource for your business. After all, who would know more about what's available and the most effective ways to get the job done?
Why not start a conversation?
Offer a bit of background about your organization and your role.
What do you want to accomplish? How do you expect to use the product?
Is this something you need or want, but isn't critical?
Have you bought similar products or services in the past?
Who have you worked with? Why did you choose them?
What do you like and dislike about the vendor and their product or service?
Why are you considering a different product, service, or vendor this time?
What other options are you considering?
How will you evaluate similar, but not identical, options?
What's more important – low purchase price or low total cost of ownership?
Would financing be helpful?
Do you care about warranty or satisfaction guarantee?
What's the time frame for making a decision and ordering?
How are buying decisions made? Are there others who will be involved?
You may feel you're too busy to have this kind of conversation with a vendor, but it's a small time investment which will pay big dividends. Your vendor will be a much more valuable resource and you'll have the benefit of professional expertise from a specialist.
After all, you're an expert in running your business, not in every product or service your business needs. If you'll make this type of conversation part of your process, you'll develop vendor relationships which will lead to the best possible results for your business.
Container Essentials means Complete Container Solutions™ – one expert source for all types of collection containers, BinPak® compaction containers, baling wire, tracking services, tippers, accessories, and consultative support.